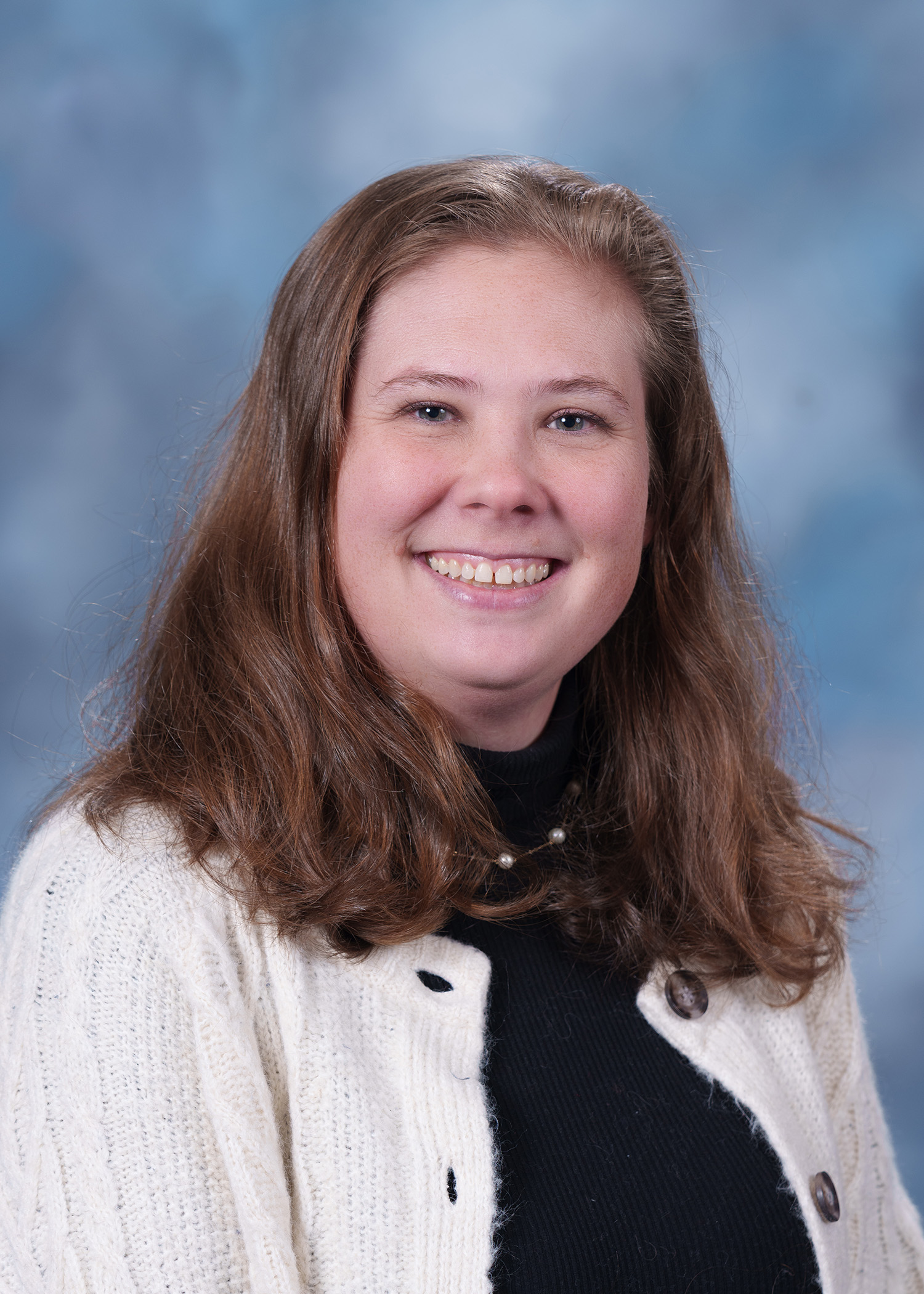 Email
Phone
Position
Councilperson 4th Ward
Suzanne Briddes
Personal Bio
Native of Delaware County, Pennsylvania.  Settled in Clifton Heights Borough in October of 2002 with husband Jim.  Mother of three children. I am currently finishing a degree in early childhood education and special education at Neumann University.
Community Involvement
Over the years I have been actively engaged in the community volunteering for the Upper Darby School District, community events, and community organizations including the Westbrook Park Home and School Association, Upper Darby School District Home and School, Upper Darby Committee for Special Education, Upper Darby High School Cheerleading, Clifton Heights Boys Club, Clifton Heights Civic Association, Clifton Heights Fourth of July Association, seasonal events such the Easter Egg Hunt and Christmas Tree Lighting.
Occupation
Student, studying early childhood education and special education.
Anticipated completion:  Spring 2023